Aggiornamento quadriennale Pi.M.U.S.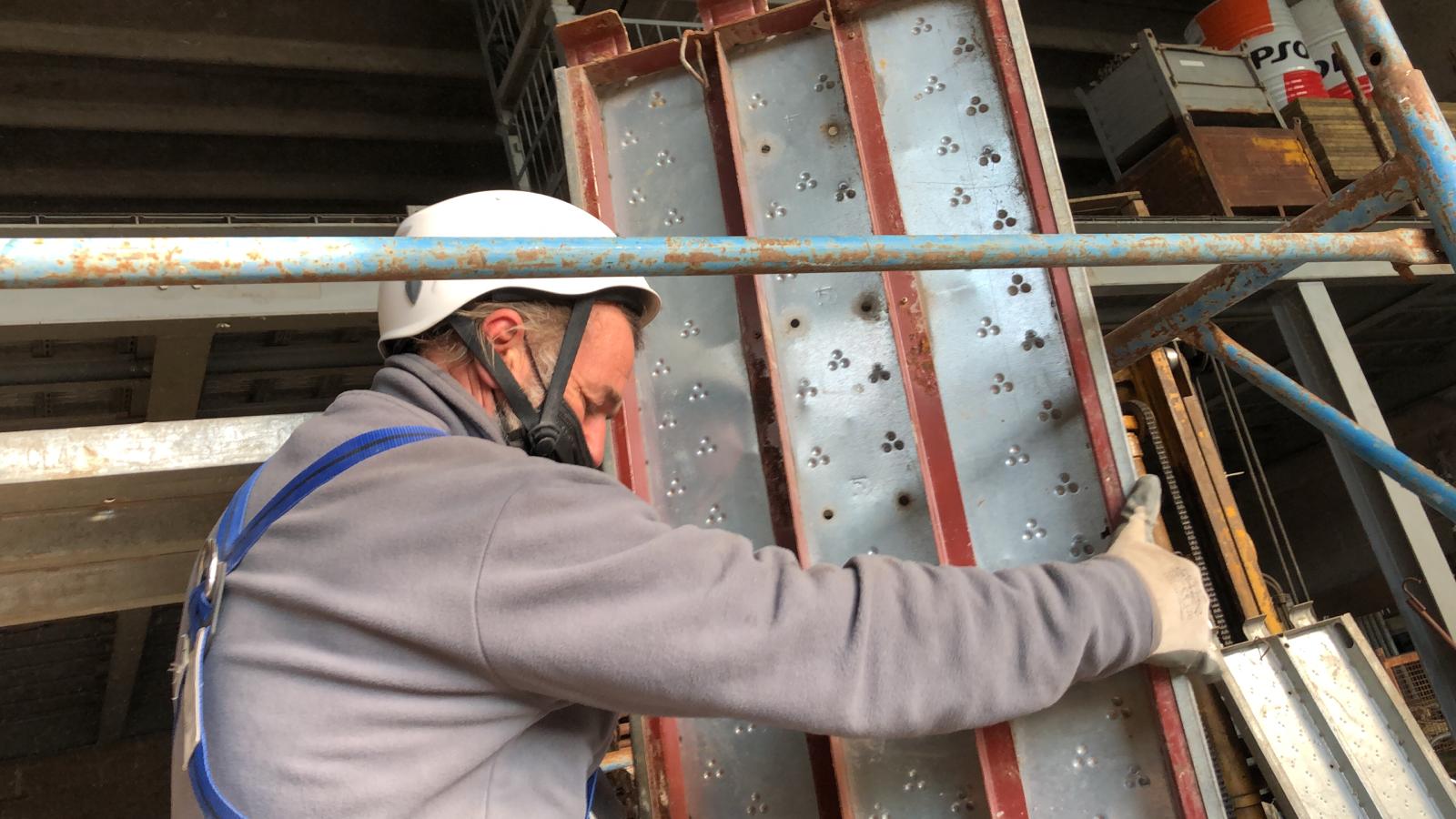 Course Prerequisite(s)
Please note that this course has the following prerequisites which must be completed before it can be accessed
Informazioni sul corso
Il presente corso di formazione teorico-pratico per i lavoratori e preposti addetti al montaggio/smontaggio/trasformazione dei ponteggi, assolve agli art. 136 del D.lgs. 81/08 e rispetta i contenuti di cui all'allegato XXI. Il comma 6 dell'art. 136 del D.lgs. 81/08 prevede che il datore di lavoro assicuri che i ponteggi siano montati, smontati o trasformati sotto la diretta sorveglianza di un preposto, a regola d'arte conformemente al Pi.M.U.S., ad opera dei lavoratori che hanno ricevuto una formazione adeguata e mirata alle operazioni previste.
Cosa imparerò?
Rilascio attestato con profitto validato da Soggetto Formatore (Accordo Stato-Regioni del 07/07/16)
Contenuto del corso